Olasoju Michael Olaniyi
Am happy, God bless all the admin of FBMS. I received my first earnings on the 19th of april. Thank you all, I really appreciate.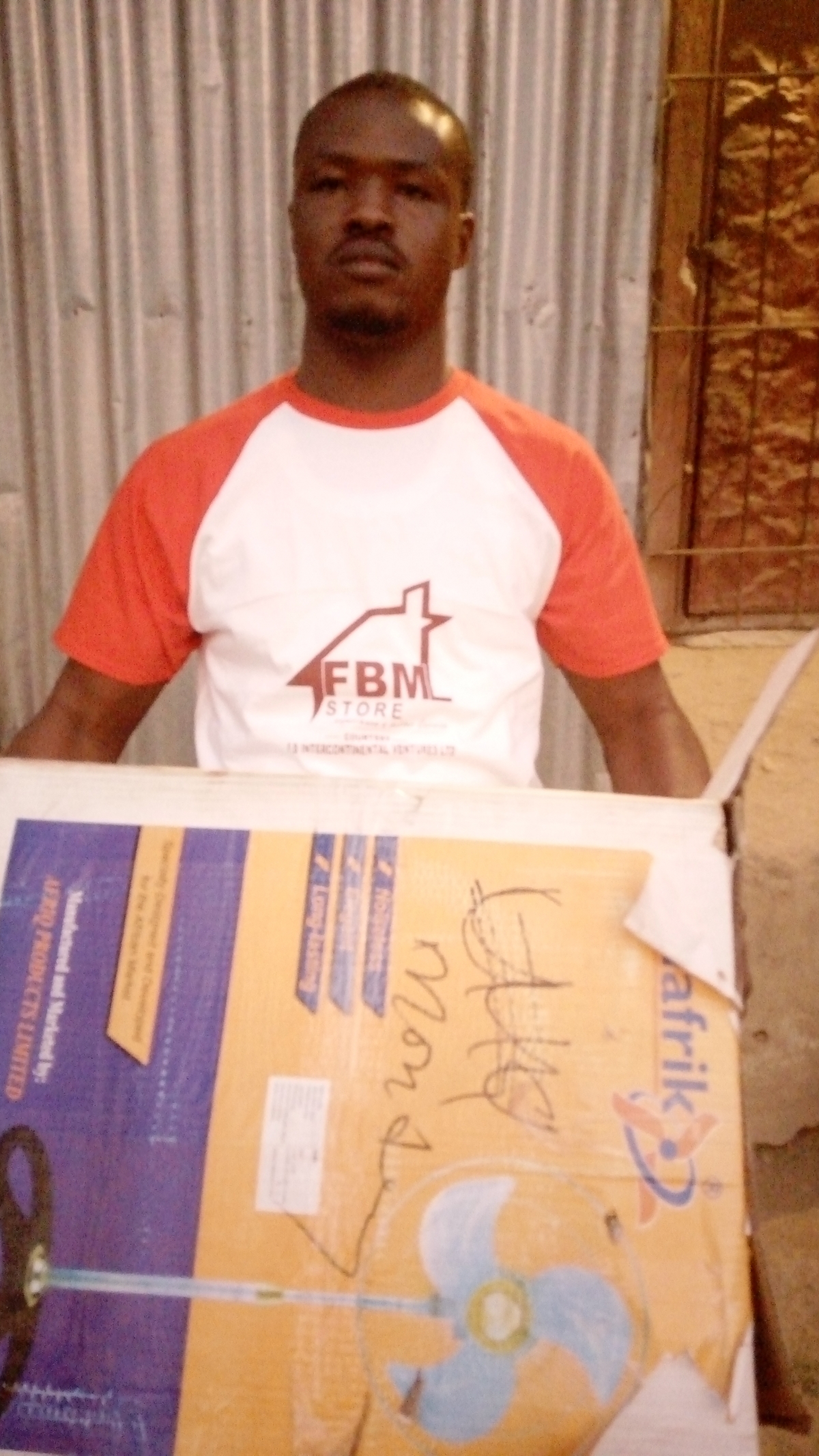 Chiboy winningTeam
My name Augustine (Chiboy) Anyansi,I am a member of first brand multi store,(FBMs) I came across this company January this year 2020,a week after FBMs was lunch.I join the group chat at the long line I get interested in this business,I started asking questions, which I got answered,then I click they link and start making my reached after going through the web,so I asked the admin,who's handling VIP plan of this business,and she told me none for now.i said ok,I will like to take it, then I get registered introduced my friends only one register at that moment, after the registration my first Account qualify stage 1,I request for withdrawal to test weather is real or not, to my greatest surprised I got paid immediately, I quickly call my friends and begin to show them this business is real ooo, there begin to registered, within 1 week I qualify stage4, and here is my incentives for stage3,FBMs is real,and it has come to stay,join FBMs and you will testify in my group people testify everyday even those who came in with one account are upgrading now, so join us today and you will not regret it,FBMS experience a better service,thank U.