TESTIMONIALS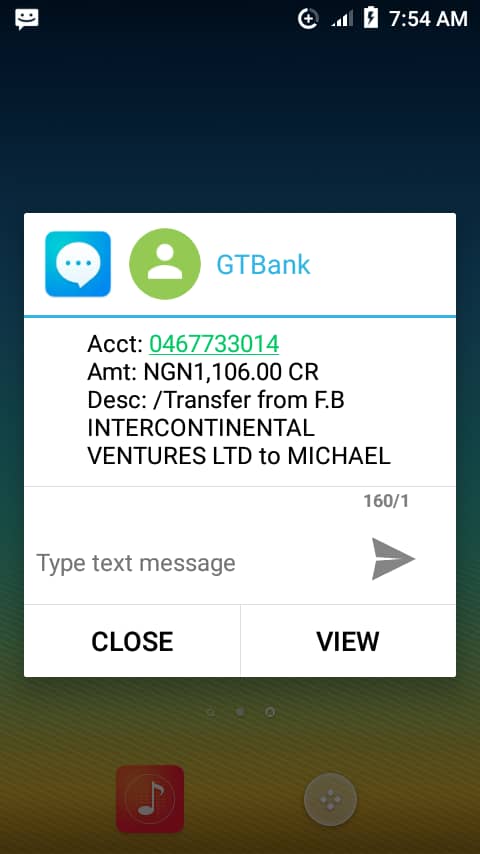 Stephen Michael
I am very happy to testify that i Stephen michael have made my first withdrawal of #1106 from fbi and i have recieved alert this morning 11 September 2022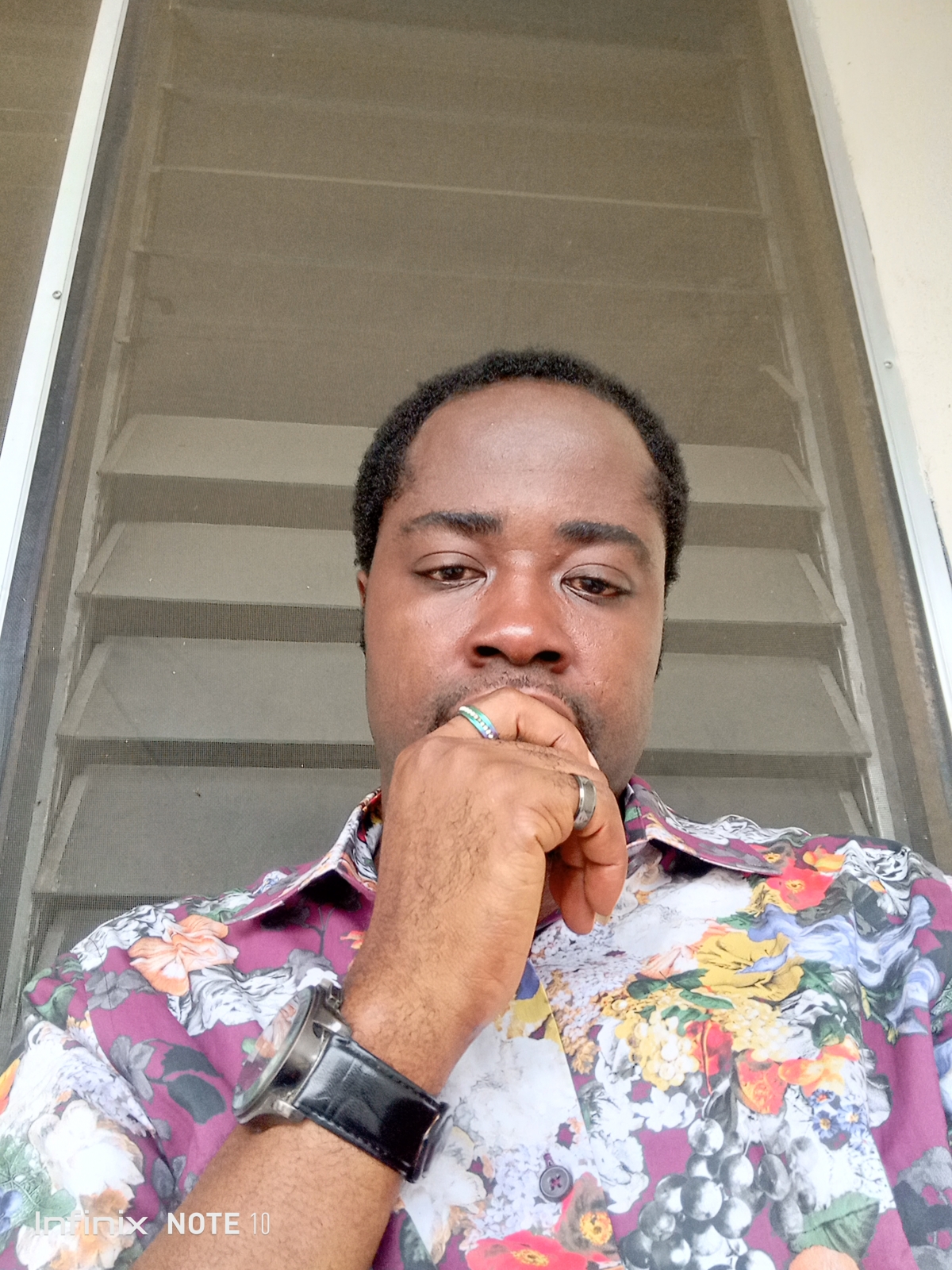 Pharm Embiet Bassey
Sincerely I Must Confess Food Bank International Especially 3D Package Is The Best Networking Business Ever Existed in this Part Of Nigeria.
Wholeheartedly I Appreciate The CEO and the Entire Team of FBI for This Kind Of Amazing Network..
Reliable,Timing and Accurate.
Every Nigerian Should Make Sure in fact as the Matter Of Urgency Join This Business for their Good and The Good Of Our Household Wealth/Food Creation.
I've Hope that I will be 9ne of the Car Owner of this Amazing Company Soon While Nigerians are Wasting Time To Key In .
Let's All Join Now and Enjoy Massive Wealth with Properties.
Thank You and God Bless you All as You Join Me.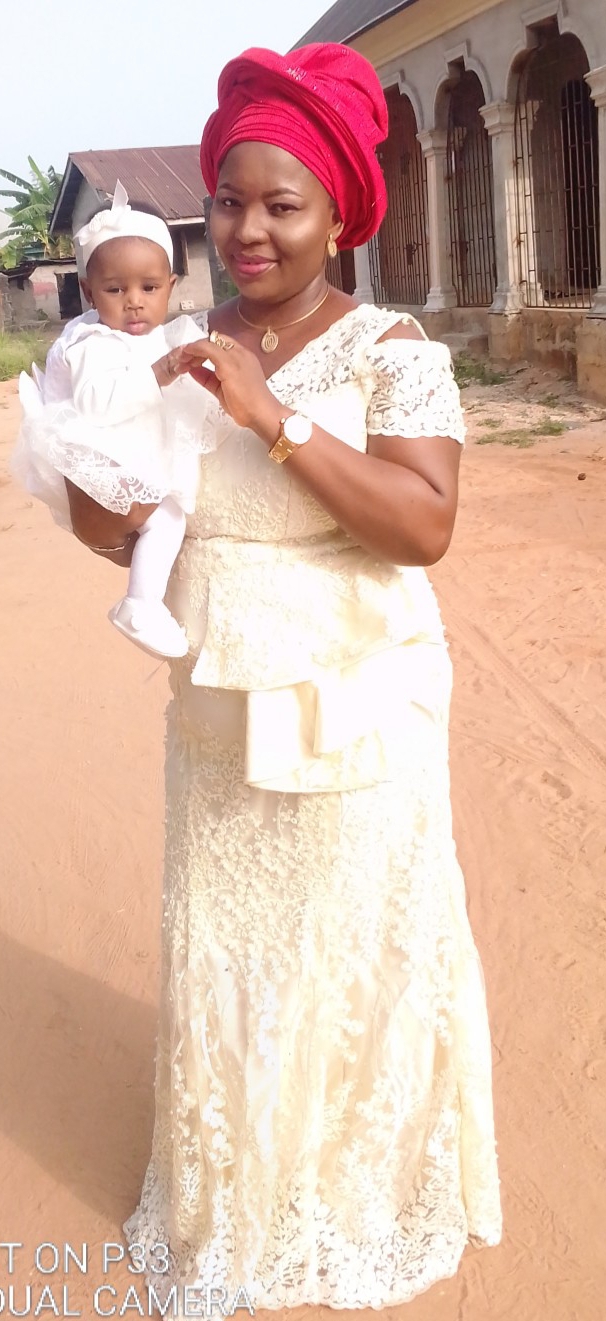 Caroline Oghenekome
Wow FBI business is amazing one with low cost start up . If one really work it out with full speed alongside strong active team, success is sure... More grace Admin
Rita James
I what a lovely platform with easy matrix to achieve, I attained stage 2 within 2 days of saying yes to FBI, God will continue to bless and provide for the CEO. My heart is filled with joy for this achievement. Long live FBI.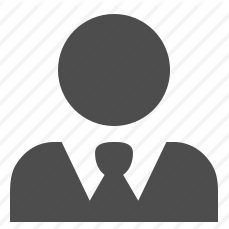 Angel Uchechukwu
FBI is the real deal!!!
I qualified for my cash earning of #6000, made my withdrawal and boom!!! Within two hours my alert landed like Land Rover. FBI till Jesus comes!!! No company has done it this fast ever!
Olafare Rotimi
I join this company on 12th of August 2020, I thought it was scam before but today I am living testimony that F.B.I is real and genuine. Today am in stage 2.Am from Osun State.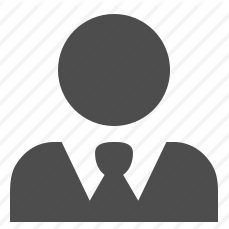 Nkechi
FBI is real, thanks you just wowed me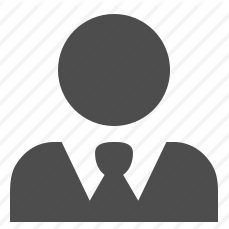 Osagede sandra
My mum introduced me to this platform and she's been earning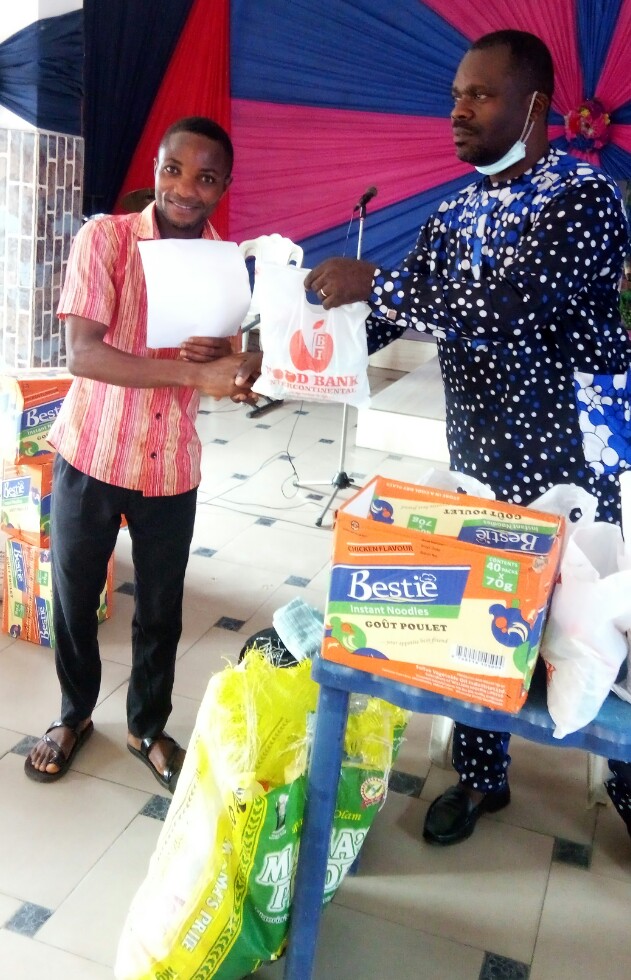 OGAR ALFRED OGAR
I want to thank the Almighty who helped me to see and accept this great, opportunity. I met this business Bori, KHANA LGA- Rivers State.
Someone introduced me into this business 3 weeks ago. I embraced it with one mine. Just in 3 weeks, I have got to stage 3. Many people are receiving food items through me. To God be the glory.
Chijindu
this is my first alert from intercontinental food bank am great full for this plate form now i can login to level 2 and make more money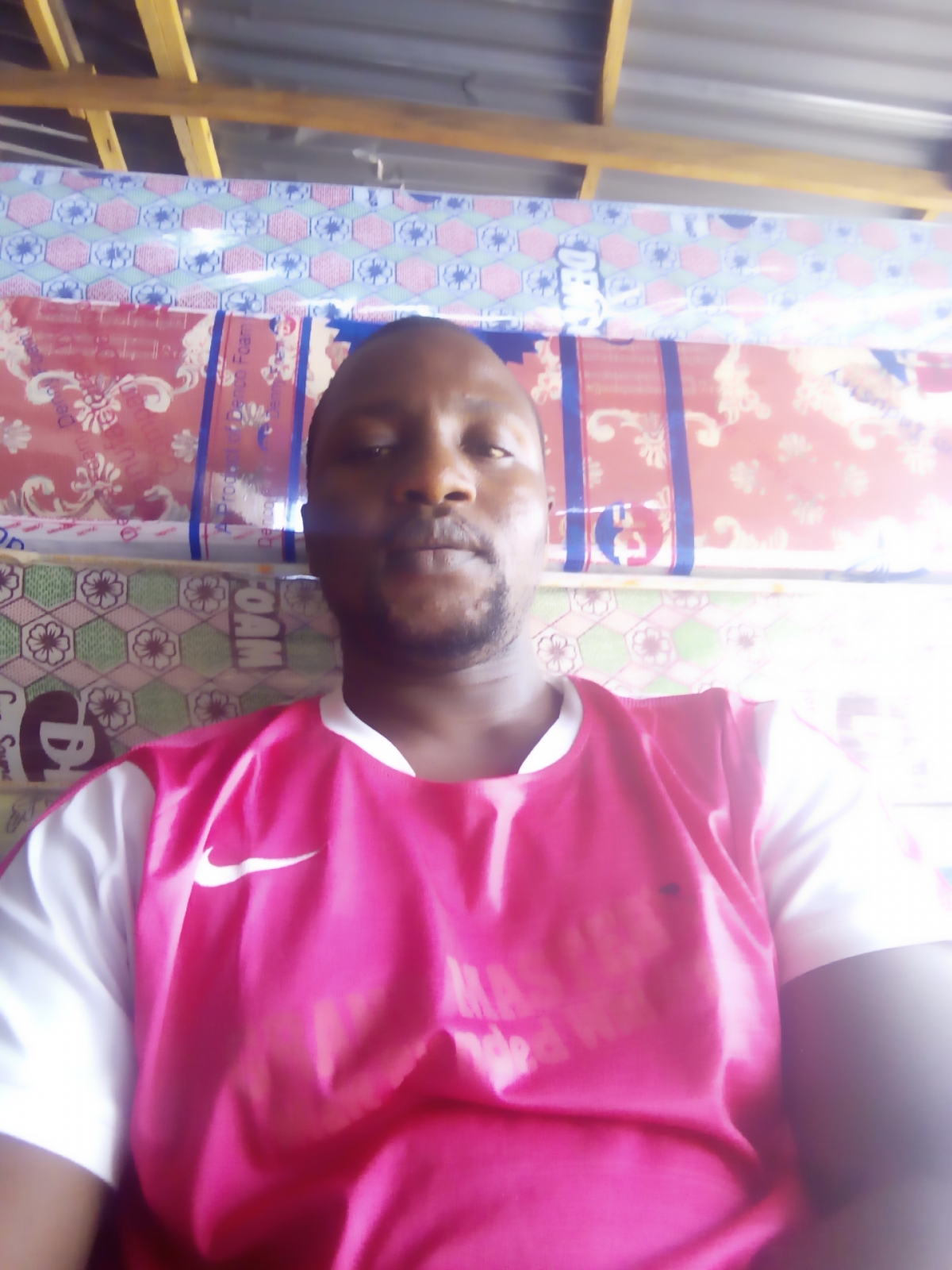 Emmanuel
FBI is simply the best, I will do it again and again,there payment method is wow..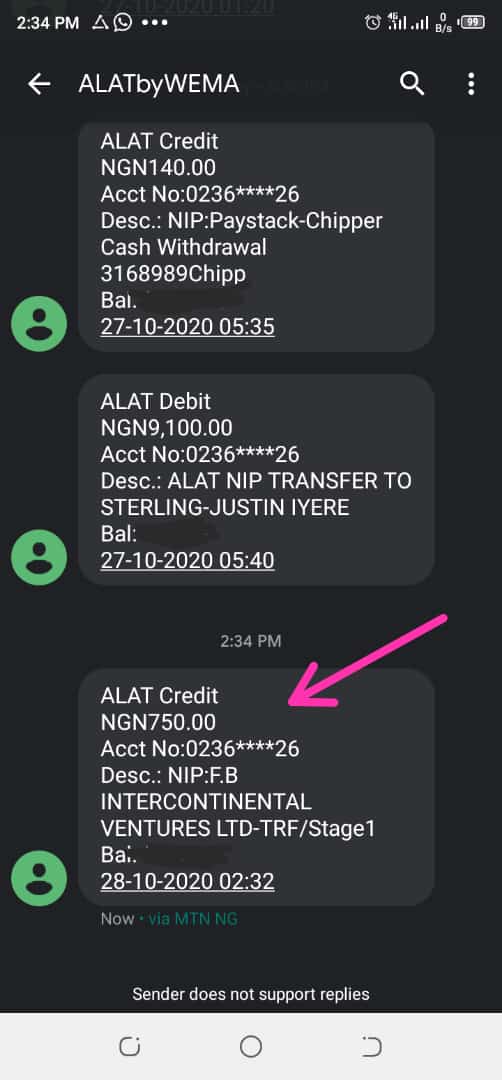 Justin Aigbe Iyere
In few days of joining FBI, I am already making money from FBI. FBI is a good business you can do from your home and you would have money in your pocket and food on your plate. Join us now.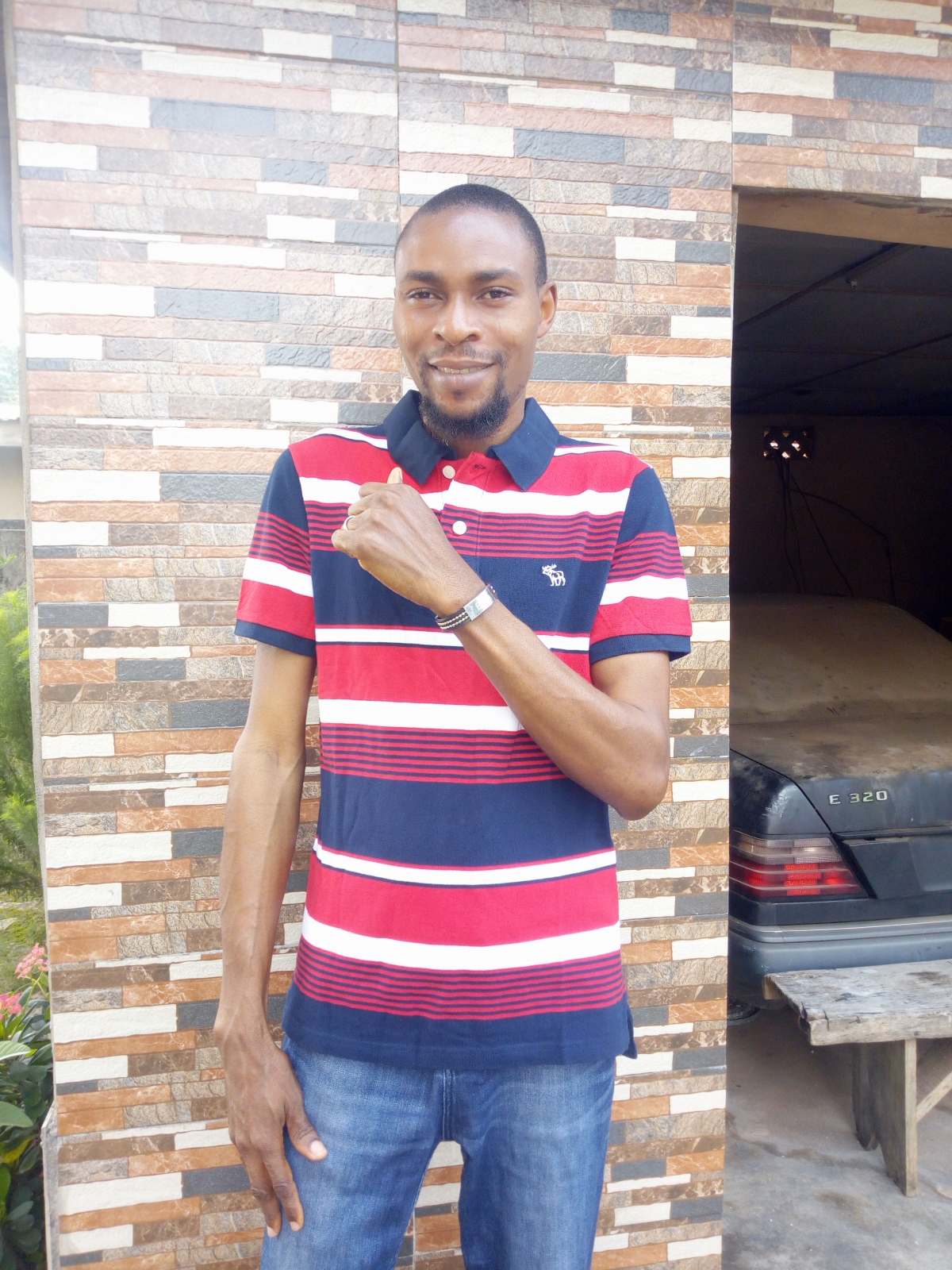 Idugboe O. Bright
I have just been paid for completing joy package stage one my first cash. FBI reallys pays and works so people join the winning now and start enjoying your benefits as they start rolling in. Long live FBI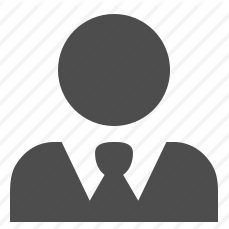 Team starz
This has been the sweetest and most affordable networking platforms I have join me and my team are ascending the level with ease join FBI today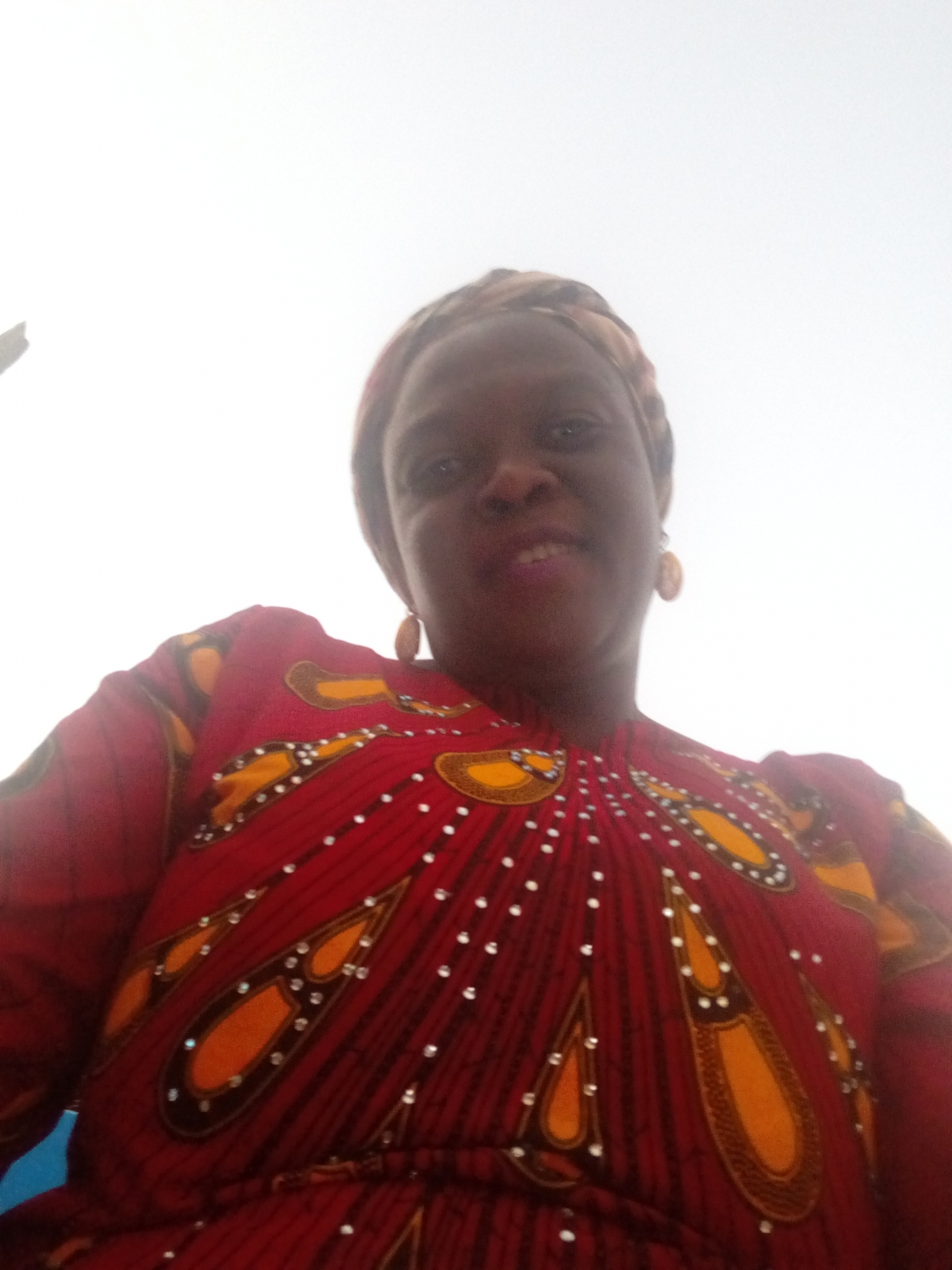 Mary john
May God uplift this platform all the women are very happy n praying for u ,more grace in God's favour.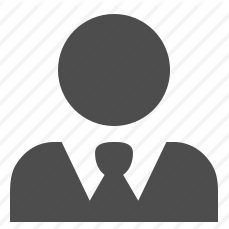 Precious
FBI is very legit I have received my pay, all thanks to FBI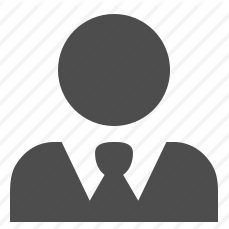 Emmanuel Bernard Obot-Idem
I am just so so excited, just after one day of registration and 4 of my accounts went to stage 2 and I withdrew, the money came directly to my accounts two days later.If you are yet to register, you are missing alot. May God keep Food bank international.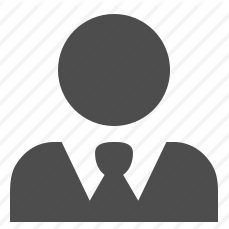 Mrs uzomba loveth chiawuotu
am a happy woman today, FBI is a cure for hunger virus, am happy to be member, i no longer buy food stuffs in the market. FBI na u biko ooooooo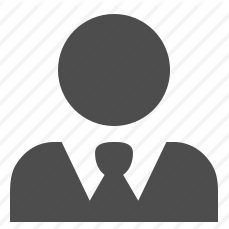 RITA JAMES
Wooooooow💃💃💃 FBI the game changer❤️❤️,in less than 19days I started FBI Joy package I am in stage 4, FBI matrix is boom,thanks FBI for this affordable and achieveable platform👌.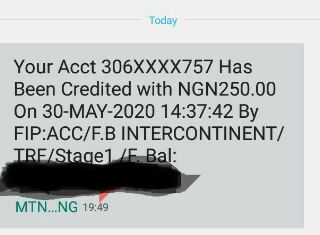 Collete
At first i thought this was a scam but now, I have evidence that this is 100% genuine. All thanks to FBI for this wonderful and superb network business